Here at Lime Tree Nursery, we aim to ensure every child's start is calm and enjoyable. We have qualified staff in place to ensure we are able to tailor to each individual child and family. We offer 3 settling in sessions to help your child become familiar with their new environment where we aim to help every child settle in well into the Nursery, to ensure they are well prepared for their full sessions.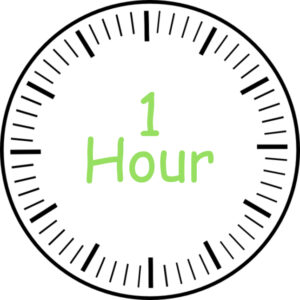 First Settling in Session
You will be invited visit the nursery for a settling session, where you will be able to stay and do activities with your child. As well as having the opportunity to talk to our staff about your child's routines and anything else you feel is important to share. For the first sessions we advise parents to fill out our 'All About Me' form to help staff members familiarise themselves with your child and help build a strong bond.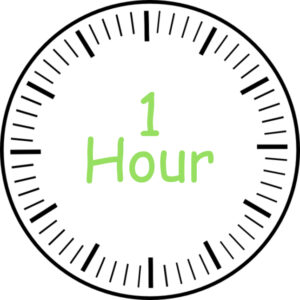 Second Settling in Session
During the second and third settling session, we advise parents to leave their children at nursery with their key person. During these settling sessions, staff will help your child to get used to their new surroundings, allow them to explore the nursery and help build their confidence to prepare them for their full sessions.
Third Settling in Session
During the third session, we aim to understand your child's routine, likes and dislikes, their favourite story, activities which they like to do and how they like to be comforted. During the visits, you will be introduced to your child's key person. This person will be your main point of contact and will look after all your child's care and learning needs. Your child will be well looked after by all members of the team, however your key person will keep a close eye on your child's progress.